Influx provides integrated workflow solutions for the healthcare industry
Our forward-thinking health care organization specializes in assisting clinical services to be lean, efficient and responsive to the needs of patients.
The Influx team has the technical, clinical and lean management resources required to transform complex clinical processes into efficient lean workflows.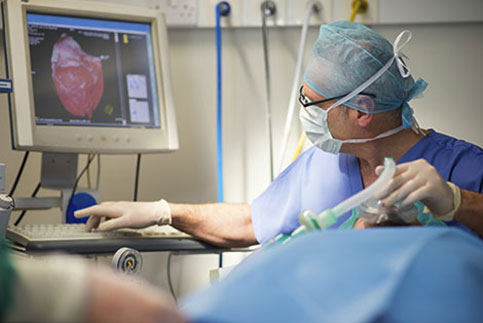 CorCare provides advanced cardiac and nuclear medicine testing and the specialized expertise of Royal College certified cardiologists and internists. Working in partnership with physicians and community hospitals, CorCare integrates the delivery of health care across the continuum.
Influx is privileged to have CorCare as a lean workflow and software development partner.